The Branham Travel group
Experience Great Adventures of a Lifetime!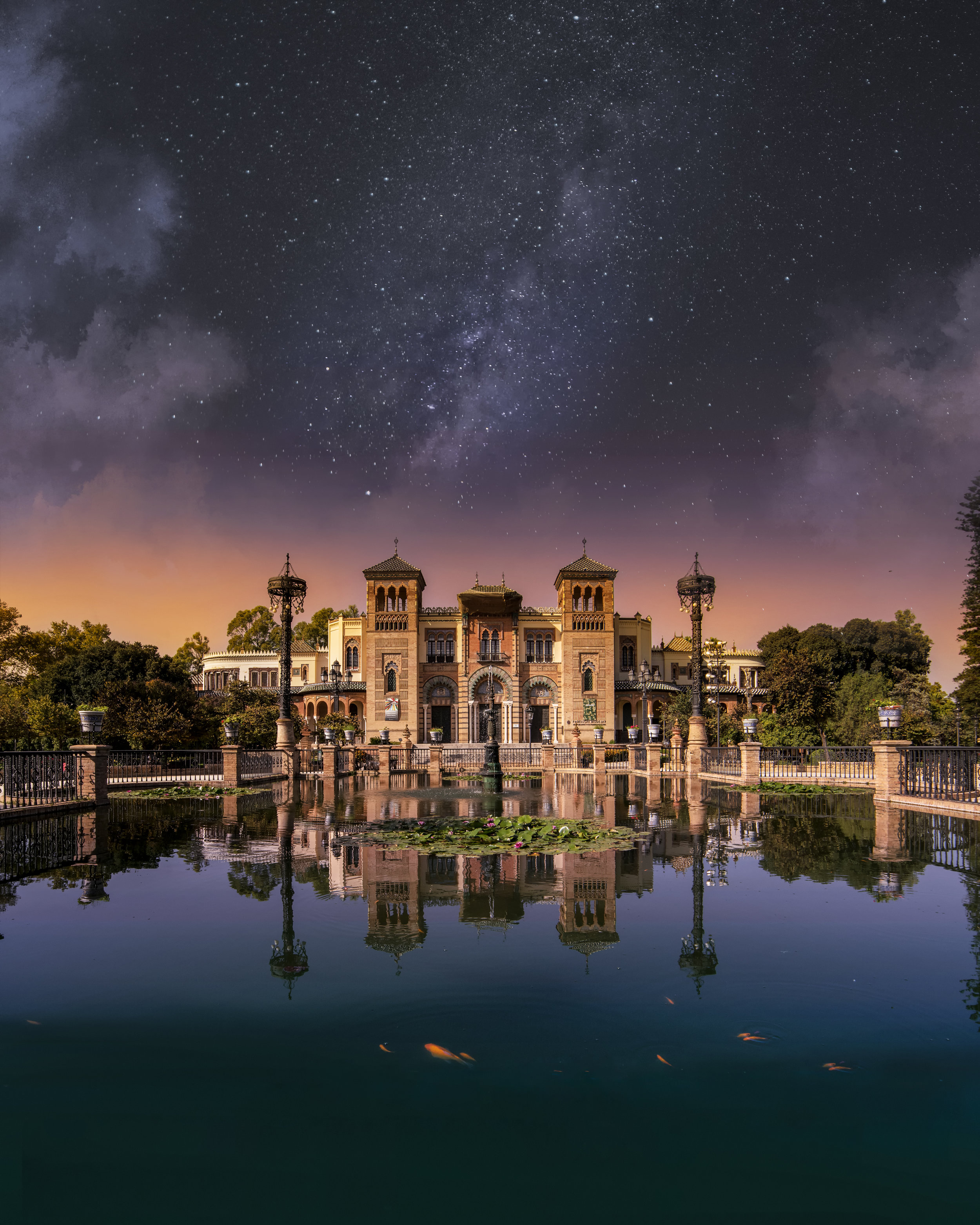 The First of It's Kind…You are experiencing an Immersive Travel Store!
There's A Lot Going on at Branham Travel! (The Very Beginnings of Immersive Reality!!! ) …So be prepared to take a few minutes, or a hour (Smile), on your first visit (Nothing's hard, you just get 'Immersed'). Explore a destination (or Hundreds of Destinations through Our Travel Brochures!) Access Thousands of Vacation Packages (or start your own with our help). Look at Itineraries and Excursions, Cruises, All Inclusive Vacations around the World or Adventure Packages AND much, much more…All at your finger tips!
What makes Branham Travel better than 'Other Travel Sites'? We are A Full Service Travel Group. We Plan with you, Implement 'agreed to' Arrangements, and We Service You should something happen (Total Care)! You get our person-to-person Attention & Service (Travel Insurance, Monthly Payments on Selected, Travel Plans, Customized 'Destination Amenities', And so much more…) that only Our Travel Group offers… Our Exclusive "Personal Touch" service to every facet of your trip!
Ready? …Then Welcome to "Our World of Travel"!
Navigation Hints are Below ( You can always come back and Study the Terminology of Our Travel Site, if you need clues? ): If you don't have everything figured out just go to "Reservations" at the Top of this page and fill out the form there. Or go to the "Contact" page ( Hit "Contact" above on this page. ) and We will plan a "Dream Vacation" with you.
Cruises [ Select (or Enter) Destination, Departure Date, Travel Length, Price Range per Person**, Cruise Type, Cruise Line, and Cruise Ship & Advanced Search**** ]

River Cruises [ Select River, and Country ]

Touring [ Select (or Enter) Destination, Departure Date, Travel Length, Price Range per Person**, Explore Only Exclusive Network Offerings, Travel Sub-Type & Detailed Search*** ]

Vacation Packages [ Select (or Enter) Destination, Departure Date, Travel Length, Price Range per Person, Explore Only Exclusive Network Offerings & Detailed Search*** ]

***"Detailed Search" includes Travel Vendor/Operator, Location Departing From, Travel Interests, & Currency.

**"Price Range per Person" shows Double Occupancy Rate.

****"Advance Search" adds Departure Port on Cruises.

Also there are Vacation Spotlights & Special Tour Offers available every day! Happy Planning!!!

***"Enter Branham Travel"***

Branham Travel also has Hundreds of Travel Brochures to Thousands of Tours, Excursions, & Travel Packages on Its Brochure Racks Site. You can email yourself, your Family & Friends as many brochures as you like from the Racks at the same time:
***Like The Branham Travel Group Face Book Page***
Become a "Phoenician Travel Society" Member and make plans with fellow members…get an early start on payment plans and featured packages, see "Contacts".
Concerned about the Our World's Future…Welcome to "Chuck Hammer and The League of Friends"…Go "Save Terra #7"…A Three Year Customized Travel Plan & Package for Interested Groups, Families, and Individuals…Take The Vacations of Your "Dreams!"
Welcome to Our World, Enjoy!
Travel around the world. begin here
Family Vacations, Adventure Destinations, Guided Excursions and more are all within reach.
CHARLES BRANHAM
The President of The Branham Travel Group
I have been providing outstanding service in Municipal Government for 32 years as a Social Service employee, I finished my career as an Administrative Director of Social Services for The City of New York. I learned early in my career to go the extra mile servicing families & persons.
We at The Branham Travel Group bring a professional Skill Set from my decades of experience & management style, and provide Extraordinary Planning, Implementation, & Service to all the Business Components of The Branham Travel Group. Try Us, We'll "Exceed Your Expectations…"
Welcome to Our World… Have Fun and Enjoy The Experience…
The Phoenician Travel Society
A 'Member Led' Organization
Do you like 'Time' to think about what your next trip was going to be? And save money ( and paying over time, too! )? …Look no further…'The Phoenician Travel Society' was created for those persons who like to plan their trips ahead of time, with Tour Ideas coming from Members Around The World! The Members & Staff of "The Society" post about The History, The Culture, and The Geography of potential future trips. Also past trip photos and memories. Society Members regularly gets deals on "Phoenician Society Destination Packages" from The Branham Travel Group that Everyone helps design! A "Face Book" Private Group also blogs on this website (for non Face Book members). Welcome to Our World!
The League of Friends
A Three Year Quest to Save Terra 7!
Explore with Chuck Hammer & The League of Friends as they travel the Earth, analyzing and comparing it to "Terra 7" (Promixa b in the Alpha Centuri System, an "Exoplanet".). Join in the fun (and future Gaming Opportunities!).
"Friends" get to experience a 3 year Odyssey as they explore the Richness of the Earth, and Ecosystems and Cultures of the World, with Experts & Students ( "Global Friends" ) interested in Natural & Social Sciences ( An affordable monthly payment plan is set up for up to 3 years for your Study Group or Family and / or Friends. ).
Welcome to Our World!